INDUSTRY EXPERTS
The Audience Analytics Advisory Board: Experts keeping you up to date with our ever-changing industry
The Advisory Board to the master's degree program in audience analytics is comprised of people who broadly represent the demographics of the profession globally. Members are leaders from a range of positions in the consumer and audience analytics sectors of the media and measurement industries. Board members have unique access and insight into the current challenges and needs in this specialized field, as well as those of the future.
The Advisory Board role is two-fold. First, the board helps the college confirm and document the skills and capabilities that employers seek in graduates of the audience analytics master's degree program. Second, the board helps to ensure the program has adequate resources and a relevant, well-designed curriculum to provide students with the capabilities, knowledge and behaviors necessary to succeed in their chosen careers. The Board is chaired by the program coordinator for the specialization.
---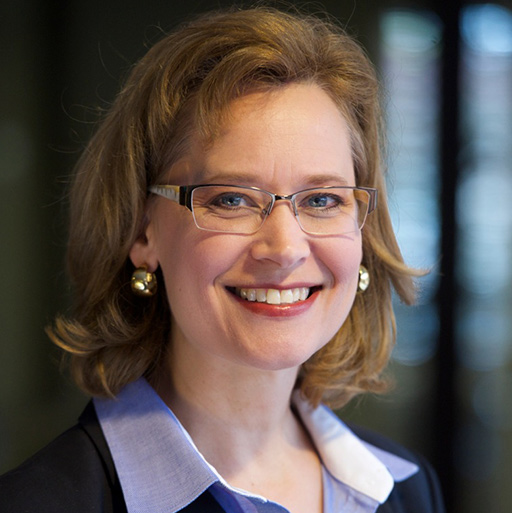 Amy Jo Coffey
Associate Professor, University of Florida
Audience Analytics Program Coordinator
Dr. Amy Jo Coffey is an associate professor and program coordinator of the online master's program in Audience Analytics at the University of Florida.
Coffey's research interests include audience analysis, audience research methods, media programming, innovation and entrepreneurship, and media management. Her research interests include audience economics and language, with an emphasis on non-English speaking audiences within the United States and advertiser valuation of such audiences, as well as market segmentation and other strategic competition issues. As a secondary area, she has examined the utility of new media spaces, including virtual environments such as Second Life. Her work has been published in such journals as Journalism & Mass Communication Quarterly, Journal of Advertising Research Communication Law & Policy, International Journal on Media Management, and the Journal of Media Business Studies. Coffey has been awarded grants by the National Association of Broadcasters and the U.S. Department of Defense.
Coffey holds a master's degree in journalism from The Ohio State University, a P.hD. from the University of Georgia and her professional background is in broadcast journalism, and included positions with CNN in Atlanta, as well as reporting, anchoring, assignment editing, and production positions in television and radio in Ohio, Tennessee and Georgia.
Coffey currently teaches Understanding Audiences and Audience Research Methods.
---
---
---
---
---
---
---
---