INDUSTRY EXPERTS
The Digital Strategy Advisory Board: Experts keeping you up to date with our ever-changing industry
The Advisory Board to the master's degree program in digital strategy is comprised of people who broadly represent the industry. Members are leaders from a wide range of communication careers in advertising, marketing and business.
The Advisory Board role is two-fold. First, the board helps the college confirm and document the skills and capabilities that employers seek in graduates of the global strategic communication master's degree program. Second, the board helps to ensure the program has adequate resources and a relevant, well-designed curriculum to provide students with the capabilities, knowledge and behaviors necessary to succeed in their chosen careers. The Board is chaired by the program coordinator for the concentration.
---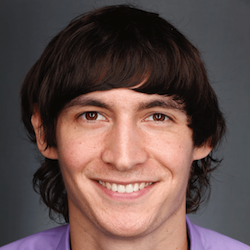 Aidan Augustin
Co-Founder & President, Feathr
Aidan Augustin is the co-founder and president of Feathr, where he oversees the sales and marketing team. A lifelong geek, Aidan's latest fascination is the intersection of "digital" with "live" and how technology is changing traditionally high-touch or in-person experiences. Prior to founding Feathr in late 2011, Aidan was an industrial and systems engineering student in the Honors Program at the University of Florida. Though he ultimately dropped out of school to ride the entrepreneurial roller coaster, he remains a fanatical Gator fan. 
---
Elle graduated summa cum laude from the University of Florida in 2017 after four awesome years of studying journalism and marketing – while there, she brought her studies to life outside of the classroom by creating projects like a Humans of New York inspired photo-story series, launching a viral video campaign that received international media coverage from outlets like Cosmopolitan and The Independent UK, and traveling to hackathons to build products like an emotion interpreter for people with high functioning autism.
A lifelong learner with a passion for storytelling and inspiring social change, Elle makes it her mission to create work that turns the conversation from "Somebody should really do something about that" into "I AM that somebody."
---
---
---
---

Nona Jones
Strategic Partner Manager, Facebook
Nona Jones is Strategic Partner Manager, Communities for Facebook, the world's leading social networking and social media company. In her role, Nona is responsible for helping develop and drive the product strategy undergirding Facebook's mission of giving its 2 billion members the power to build community and bring the world closer together. Nona's work partners Facebook with communities of faith,  youth-development organizations, communities of color, and women-serving organizations to broaden their reach and deepen their real-world impact.
Prior to Facebook, Nona served as Chief External Affairs Officer for PACE Center for Girls, the Florida-based, statewide network of 19 Centers where she led Federal and State  Legislative Advocacy, Program Expansion, Resource Development and Brand Strategy.  Immediately prior to PACE, Nona served as Public Affairs Director for Gainesville Regional Utilities where she received the American Public Power Association's Robert F. Roundtree Rising Star Award as national peer recognition of her leadership while under the age of 35.
Nona is currently President of the Gainesville (FL) Chapter of The Links, Incorporated and most recently served as Secretary of the Florida Juvenile Justice Association Board of Directors and on the Georgia Statewide Human Trafficking Task Force. She is a graduate of Leadership Florida Class XXXI and the Presidential Leadership Scholars Program, a unique leadership development initiative led jointly by President Bill Clinton and President George  W. Bush. Nona has been profiled by ESSENCE Magazine as an Under 40 Woman to Watch and Florida Trend Magazine as one of Florida's 30-Something All-Stars. She holds a Bachelor in Communications and Master of Business Administration from the University of Florida where she has been recognized as an Outstanding Young Alumnus.
---

David Kim
Senior Solutions Consultant, Demandbase
David is a Senior Solutions Consultant at Demandbase, where he speaks to marketers every day about the challenges they are facing and consults on marketing automation solution and strategy to overcome those challenges. Previously, he was the top solutions consultant at Marketo in 2016 and he continues to help marketers from various industries and company sizes.
David graduated from the University of Florida with a degree in Business, minoring in East Asian Language & Literature and Sustainability Studies. He was also a proud member and performer of UF's improv troupe, Theater Strike Force, and enjoys acting in short films and comedy skits when he has time.
---
---
---
---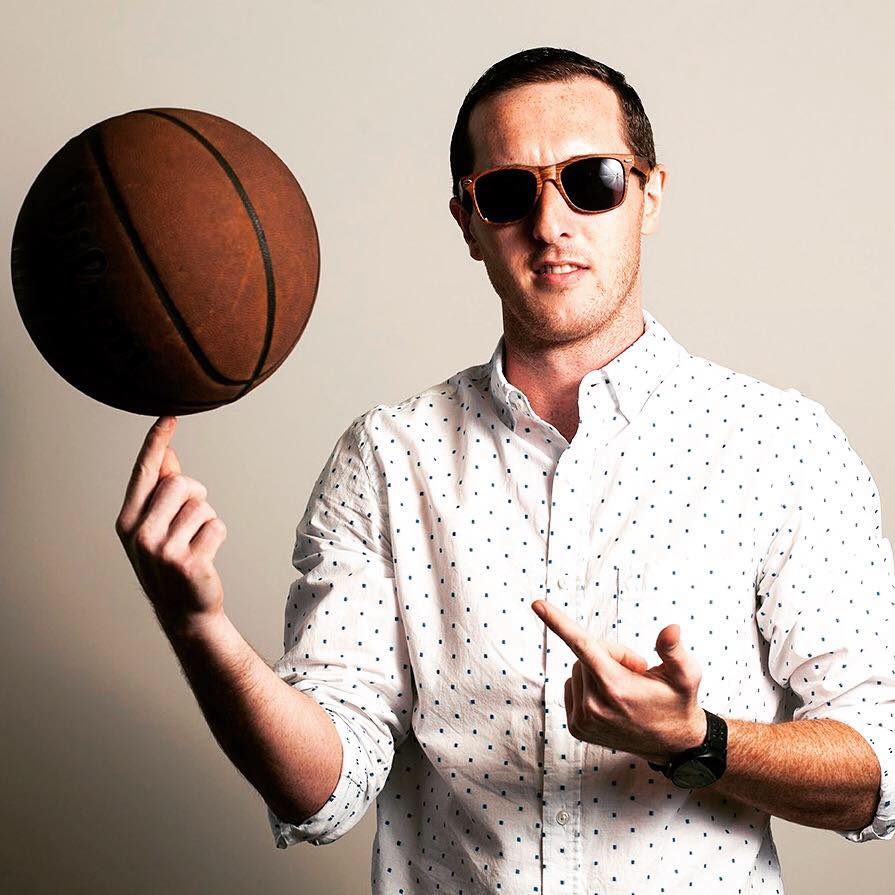 Walter Winn
National Account Manager, Sharpspring
When he's not totally engrossed in the world of tech, Walter can probably be found playing ultimate frisbee, scuba diving, or cheering for his alma mater, the Gators!