INDUSTRY EXPERTS
The Social Media Advisory Council: Experts keeping you up to date with our ever-changing industry
The Advisory Council to the master's degree program in Social Media is comprised of people who broadly represent the demographics of the profession globally. Members are leaders from a wide range of communication careers in business. Council members have unique access and insight into marketing, branding, and communications in a variety of industries.
The Advisory Council role is two-fold. First, the council helps the college confirm and document the skills and capabilities that employers seek in graduates of the social media master's degree program. Second, the council helps to ensure that the program has adequate resources and a relevant, well-designed curriculum to provide students with the capabilities, knowledge and behaviors necessary to succeed. The Council is chaired by the graduate director of the program.
---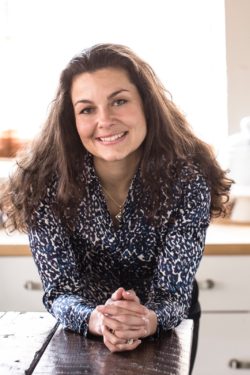 Natalie DeVries
Senior Manager of Digital and Social Media Communications, The Coca-Cola Company
Natalie DeVries is senior manager of digital and social media communication at The Coca-Cola Company. DeVries is responsible for developing global, digital analytics strategy for Coca-Cola Journey and targeted innovation for Coca-Cola's digital public affairs and communication team. DeVries leads the metrics strategy behind the company's corporate website, which transformed into a consumer-facing, responsive, digital magazine – Coca-Cola Journey. In addition to digital analytics and targeted innovation, DeVries is responsible for Coca-Cola Journey's international strategy.
Prior to joining Coke, DeVries managed social media at General Motors Corporation, where she led digital and social media communication for various projects including the Chevrolet Volt. During her tenure at GM, Natalie was manager of the global technology group and internal communications at GM's Latin America, Africa and Middle East (LAAM) region; a role she assumed after working as the associate manager for e-business in LAAM's vehicle sales, service and marketing department.
DeVries holds a bachelor's degree in business and a master's degree in communication with an emphasis in interactive new communication technologies from Florida State University.
---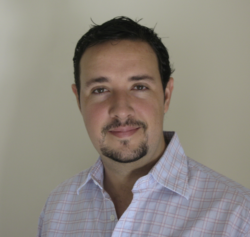 Juanjo Duran
NA Multicultural Content Team Lead, YouTube
Juanjo Duran leads the NA multicultural content team at YouTube. Duran and his team develop relationships with partners that own and create Multicultural content for Google's video platform. Prior to his current position Duran several years developing new areas for Televisa in the U.S., part of his responsibilities included leading the new business team and overseeing the company's U.S. Hispanic and Latam digital team. Before that, Duran managed the U.S. commercial initiatives for Satmex, the Mexican satellite operator.
---
Kelly Frank
Director of Content, WTSP
Kelly Frank is Director of Content for CBS affiliate, WTSP in Tampa, Florida. Kelly oversees content across all platforms for the newsroom, which is in the 13th market in the country. Prior to assuming this role in Tampa in June, Kelly spent nearly three years as the Director of News and Digital Content for the CBS affiliate, WBNS in Columbus, Ohio. She previously worked as Executive Producer, U.S. Operations for CNN where she supervised several show teams over four plus years, working with Kyra Phillips, Ali Velshi, Tony Harris, Randi Kaye and Ashleigh Banfield. She was part of the team that took home three Peabody Awards for coverage of the 2008 election, the 2010 Gulf Oil spill and coverage of the Arab Spring.
Before working at CNN, Kelly was an Executive Producer in Washington DC for Fox-owned WTTG, overseeing morning news and then evening news. She moved to the nation's capital after spending 6 years as an Executive Producer and Producer for NBC affiliates in Phoenix, Milwaukee and Columbus, Ohio. In her time overseeing WBNS, the news operation won 6 regional Edward R. Murrow Awards, was nominated for 83 Emmys with 33 wins including News Excellence & Overall Excellence, 27 SPJ Awards including the First Amendment Award and 32 Associated Press Awards.
Kelly graduated with a BA in English from Kentucky Wesleyan College where she is in the Athletic Fall of Hame for her time as a softball pitcher. She also holds a Masters Degree in Social Media from the University of Florida. The best part of Kelly's life though, is her two young daughters Gracen and Avery and her partner Katherine Green (also a UF alum!).
---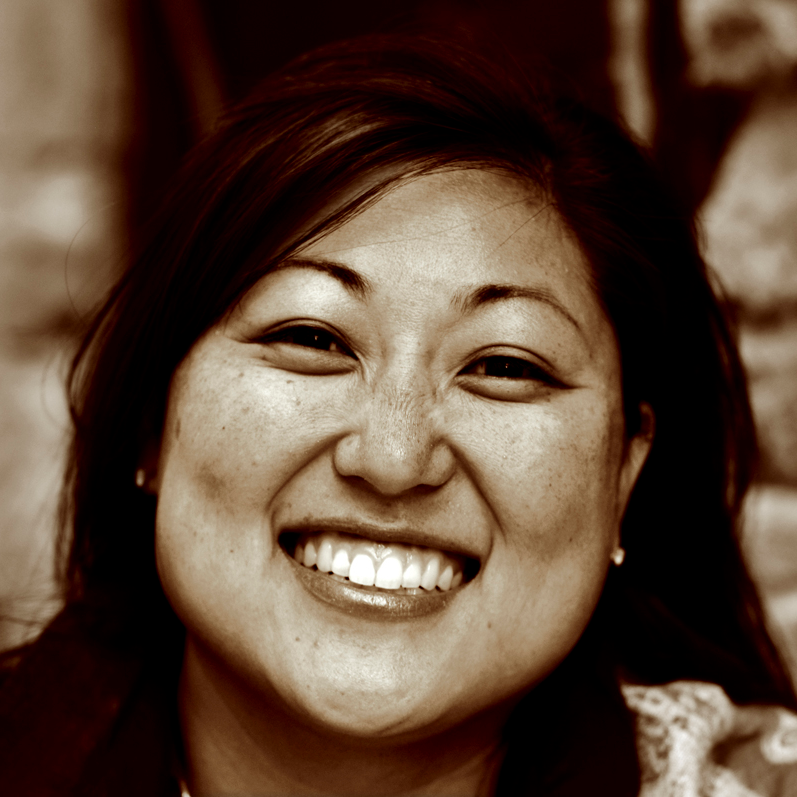 Kerensa Hogan
Lead, Product Marketing Manager at Twitter
From cable networks and computer peripherals, to tourism and mobile apps, Kerensa's list of employers have been The Discovery Channel, Dreamworks, Logitech, and eBay. She was also at Razorfish, San Francisco Travel, TechTarget and Adobe. In between those household names she was part of a C-funded startup that went on to a successful acquisition by Dell for $129 million.
Now at Twitter, she is doing her to part to enable the public conversation and democratize news for all as a Lead, Product Marketing Manager. Her role requires her to manage a small team responsible for major product launches and product adoption. You can follow her at @specialksf, her Tweets are her own.
---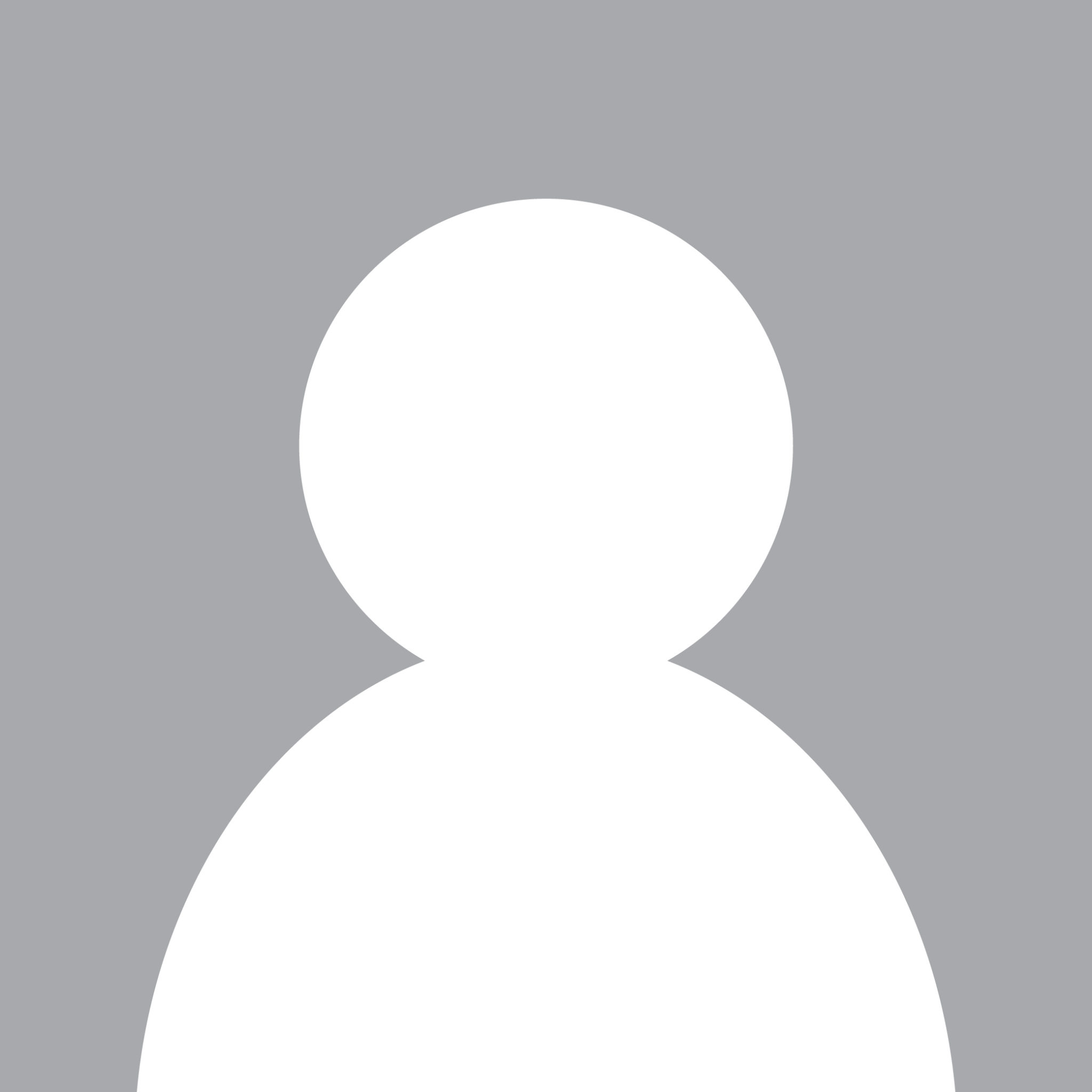 Cameron "Scooter" Magruder
New Media Personality, Influencer, Host at YouTube
Bio coming soon
---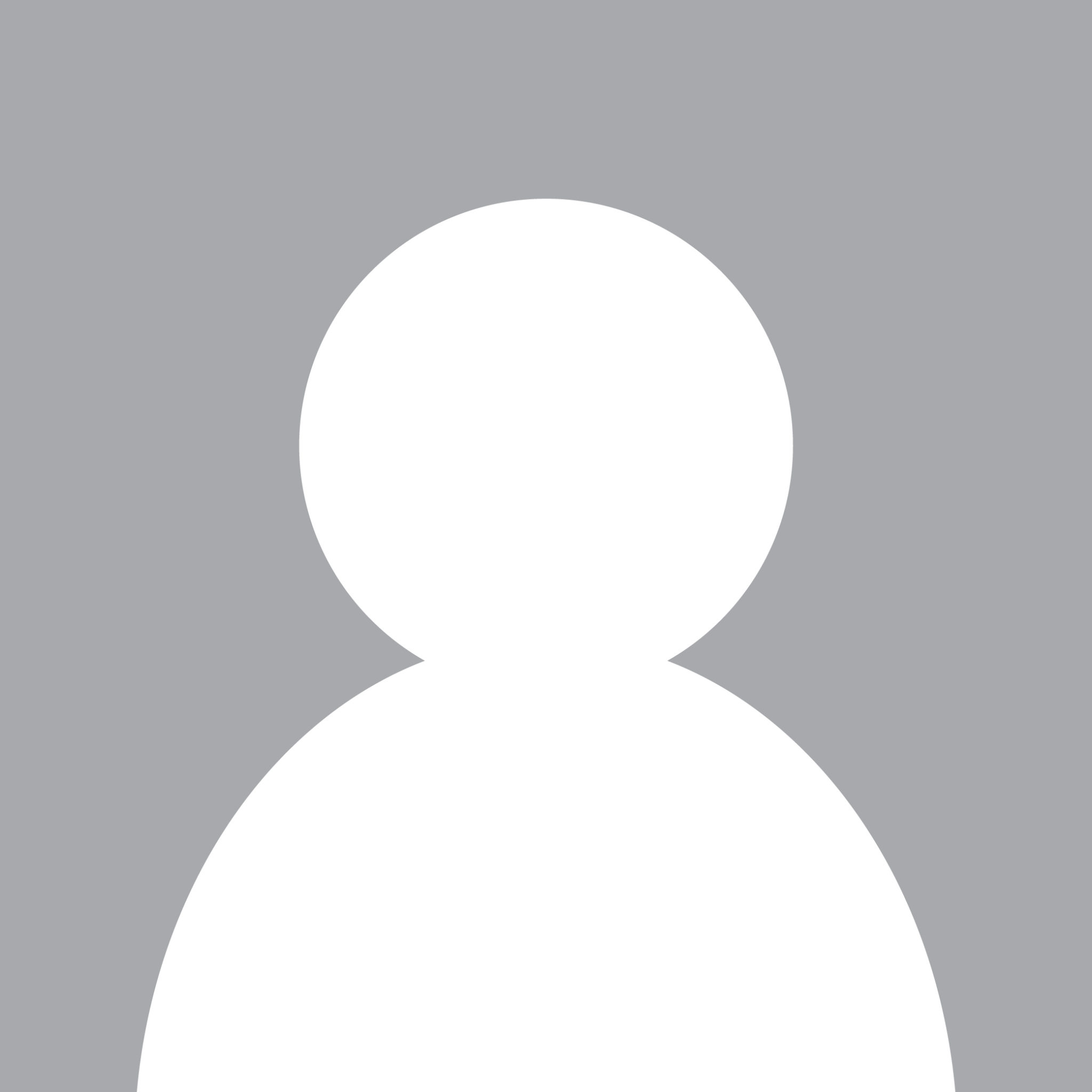 Robin O'Callaghan
Instructional Designer, Alexa Data Service Team at Amazon
Bio coming soon
---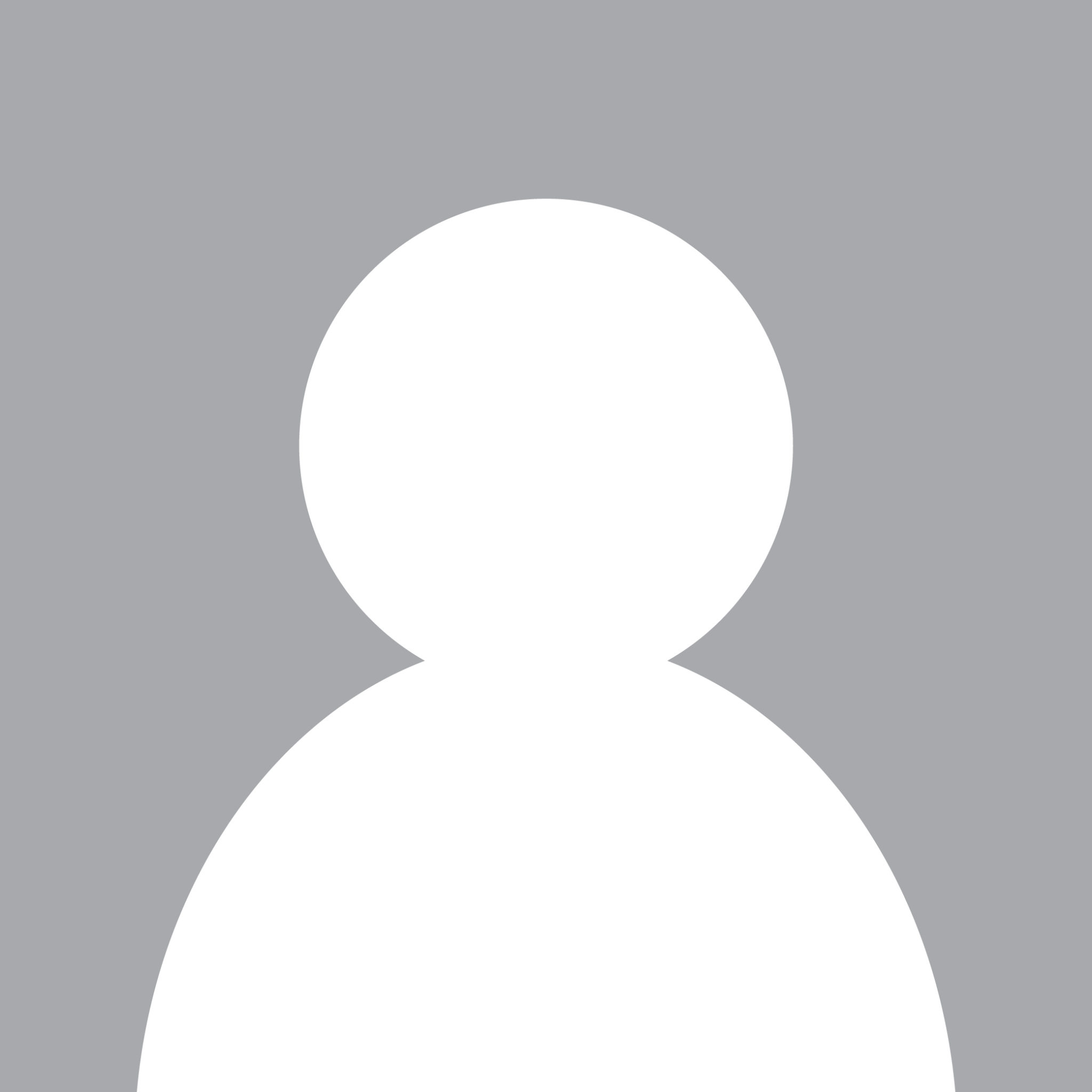 Hillary Pollack
Research Manager, Twitter
Bio coming soon
---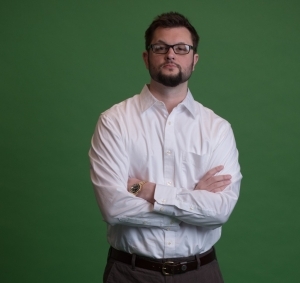 Andrew Selepak
Social Media Program Director, University of Florida
Andrew Selepak, Ph.D., is program director for the Social Media and Web Design online master's degree specializations. He holds a Bachelor of Arts from the University of Virginia in American history, a Master of Arts from George Mason University in communications and a Ph.D. from the University of Florida in mass communication. His research interests include political communication, online and social media, video games, music and websites. Specifically, Andrew has researched extremist groups and their use of the Internet and various forms of media to recruit and spread their message.
---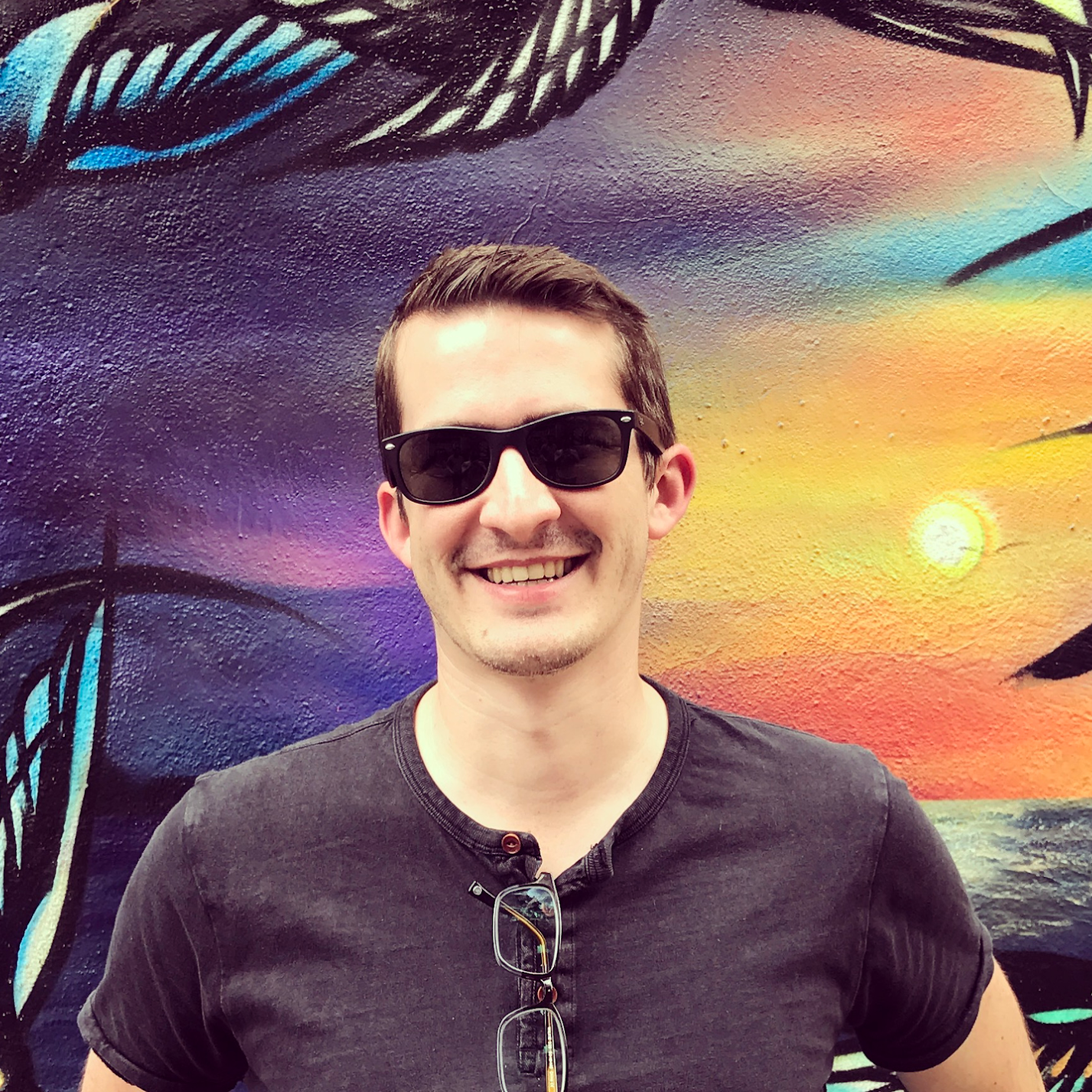 Jonathan Smiley
Product Designer, Facebook
Jonathan Smiley is a Product Designer for Facebook, having previously worked as Principal Designer for Quantcast and Partner at product agency ZURB in California. He focuses primarily on systems design and enjoys exploring the nuances of how people use and engage with a complex ecosystem. He created the open source framework Foundation and still enjoys the technical side of prototyping and testing. Aside from that he's into all sorts of nerdy things and loves talking about anything from rockets to video games. Jonathan lives with his wife, also a product designer, in San Jose.
---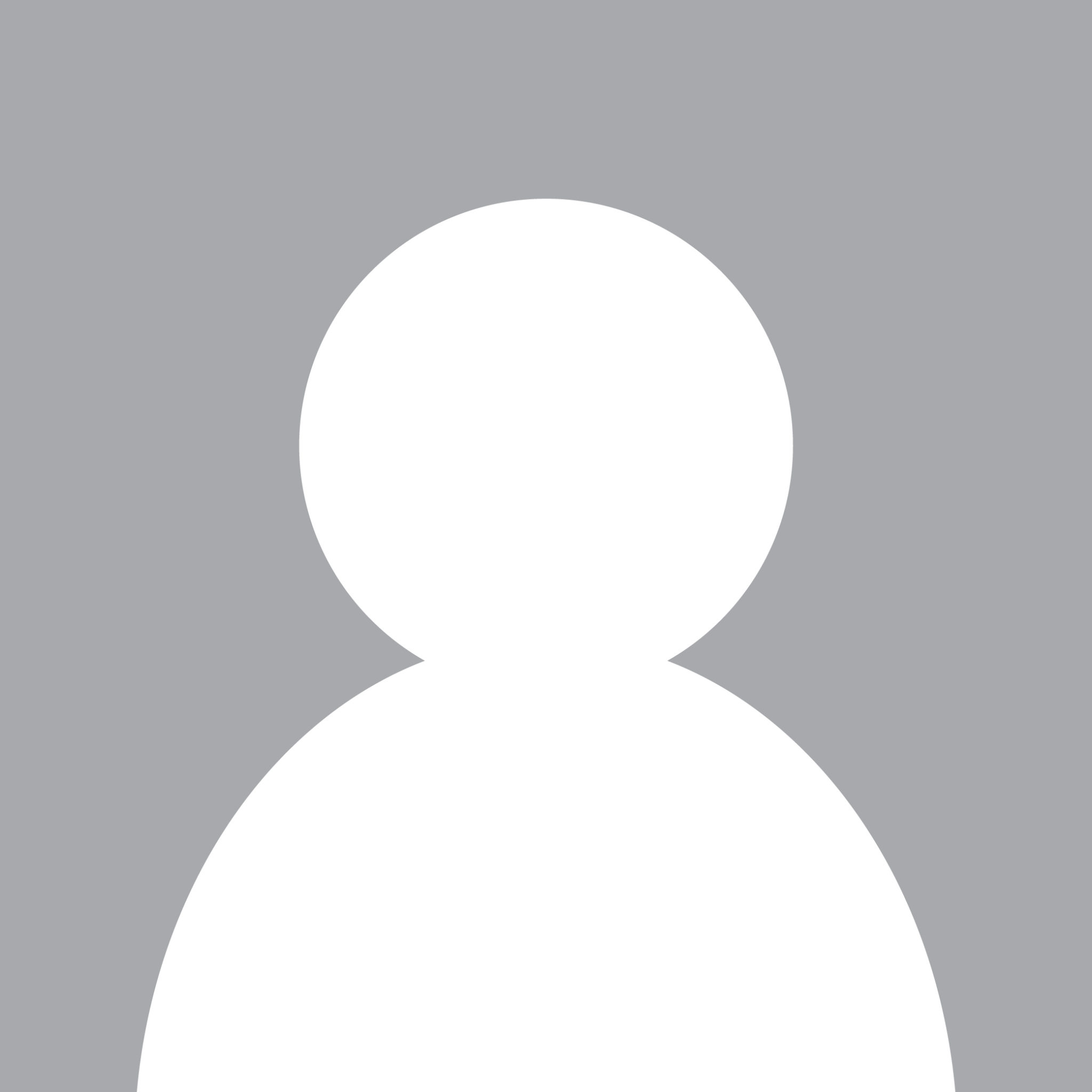 Jagdeep Wadhwani
Manager, Brand Partnerships at Reddit
Bio coming soon
---