The Advisory Council to the master's degree program in Web Design and Online Communication is comprised of people who broadly represent the demographics of the profession globally. Members are leaders from a wide range of communication and design careers. Council members have unique access and insight into marketing, branding, and communications in a variety of industries.
The Advisory Council role is two-fold. First, the council helps the college confirm and document the skills and capabilities that employers seek in graduates of the web design master's degree program. Second, the council helps to ensure the program has adequate resources and a relevant, well-designed curriculum to provide students with the capabilities, knowledge and behaviors necessary to succeed. The Council is chaired by the graduate director of the program.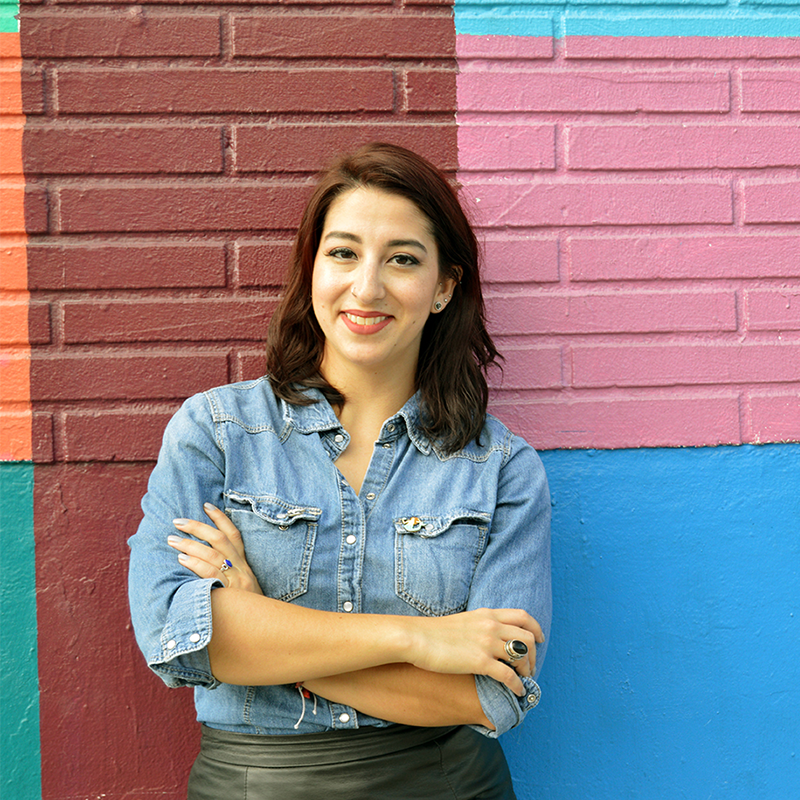 Tina Dominguez
Senior Digital Marketing Specialist, United Data Technologies
Tina Dominguez is a digital content specialist based out of Miami, Florida. Her current role is in digital marketing focusing on web content, digital design, and social media marketing. Before her current role, she worked as a web content specialist, a regional social media coordinator, and an editor. She began her career as a freelance writer, going on to write for local publications such as MIA Connections and NBC 6 South Florida. She has also worked as a freelance digital content creator for local Miami agencies, including The Jupiter Circle and Prism Creative Group.
Her educational background includes a Master of Arts in Web Design and Online Communications from the University of Florida and Bachelor of Arts in Communications from the University of South Florida. Apart from her professional and academic experience, Tina is part of the Friends of the Underline Young Professionals Organization, volunteers with BLUE Missions, and is a certified yoga teacher. You can view her resume and portfolio at tinadominguez.com.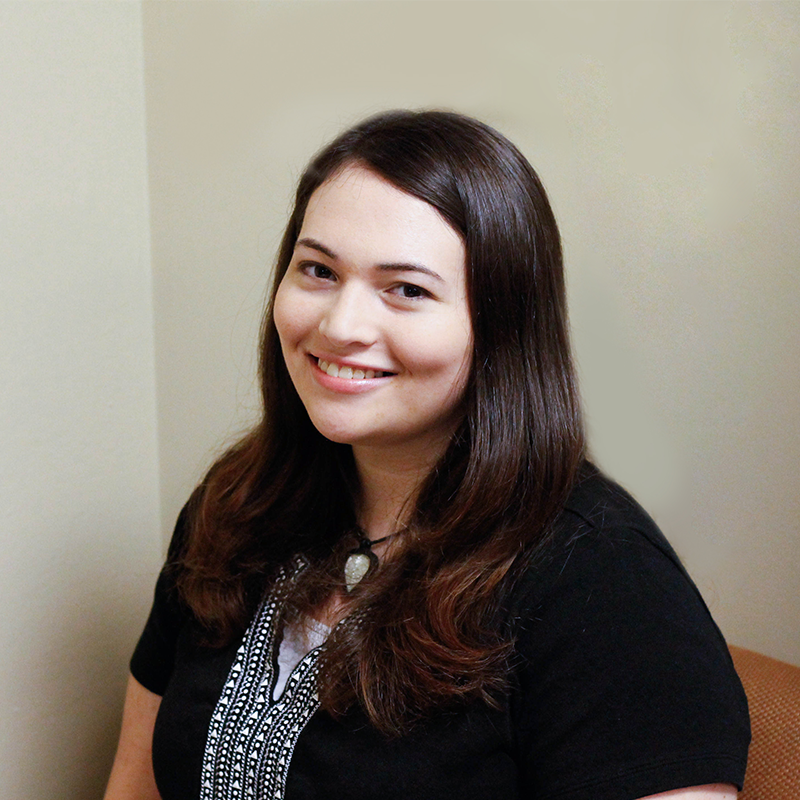 Sarah Federman
Design Engineer, Adobe
Sarah Federman is a UX designer and front-end engineer who loves applying systems thinking to solve product problems. She graduated with her BFA in New Media Design from Rochester Institute of Technology. She has agency experience, freelance experience, startup experience, and corporate experience in both design and development. Most previously a UI engineer at LinkedIn, she's currently using her diverse skill set to help create the design system at Adobe, dubbed Spectrum, with a special focus on inclusive design and design operations.
---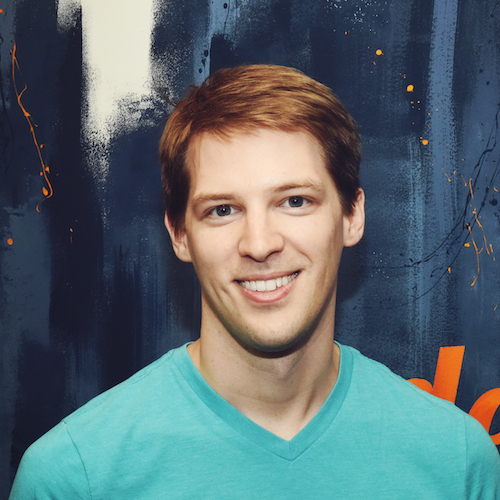 Richard Kalehoff
Program Director, UF CJC Online & Senior Content Developer, Udacity
Richard Kalehoff is a graduate of Belhaven University with a degree in Computer Science, where he received the school's Computer Science award. He also has a degree from the University of Florida's College of Journalism and Communications with an MA in Web Design and Online Communication. Before graduating from the University of Florida, he had already been asked by the University to come on board as a faculty member. Richard taught for several years before becoming the Director of the Web Design Program. Richard has a broad background in the web field, having filled the role of front-end developer, back-end developer, database administrator, and systems administrator. In addition to his work at UF, Richard is also the Curriculum Lead for the Front-End Developer Nanodegree Program, React Nanodegree Program, and Cybersecurity Nanodegree Program at Udacity.
---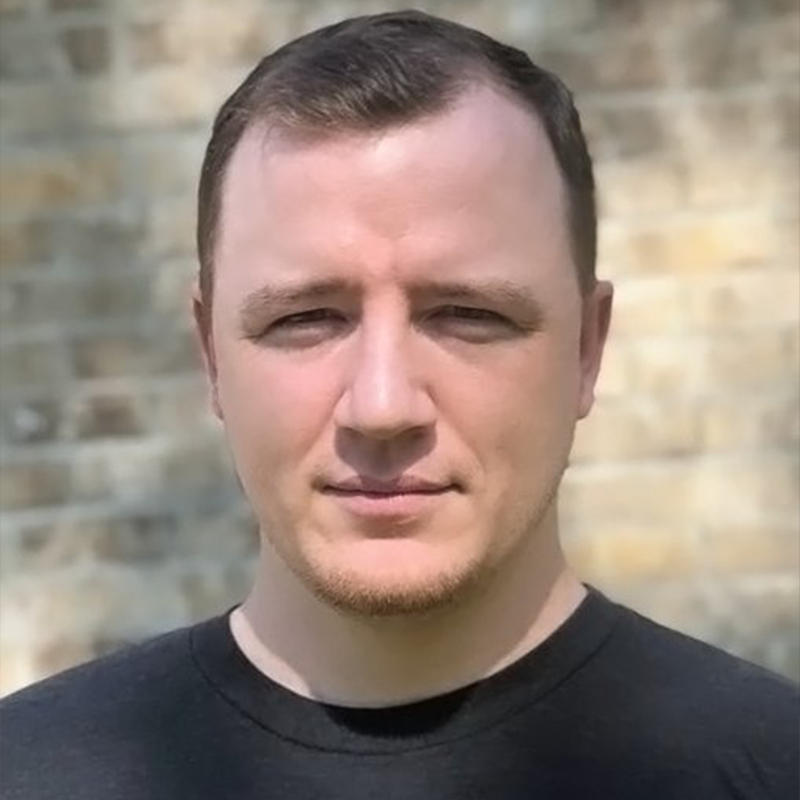 Jonathan Sampson
Developer Relations, Brave Software
Jonathan Sampson is an engineer at Brave Software, working in Developer Relations. Prior to Brave Software, he worked as a developer on the Microsoft Edge and Internet Explorer browsers, and earlier as the Practice Lead at appendTo, Inc. (a startup born out of the jQuery project). Jonathan was also the fourth moderator of Stack Overflow, the largest and most reliable community of software engineers online.
Jonathan lives in Florida with his family and spends his free time exploring browsers, reading specifications, and following InfoSec news.
---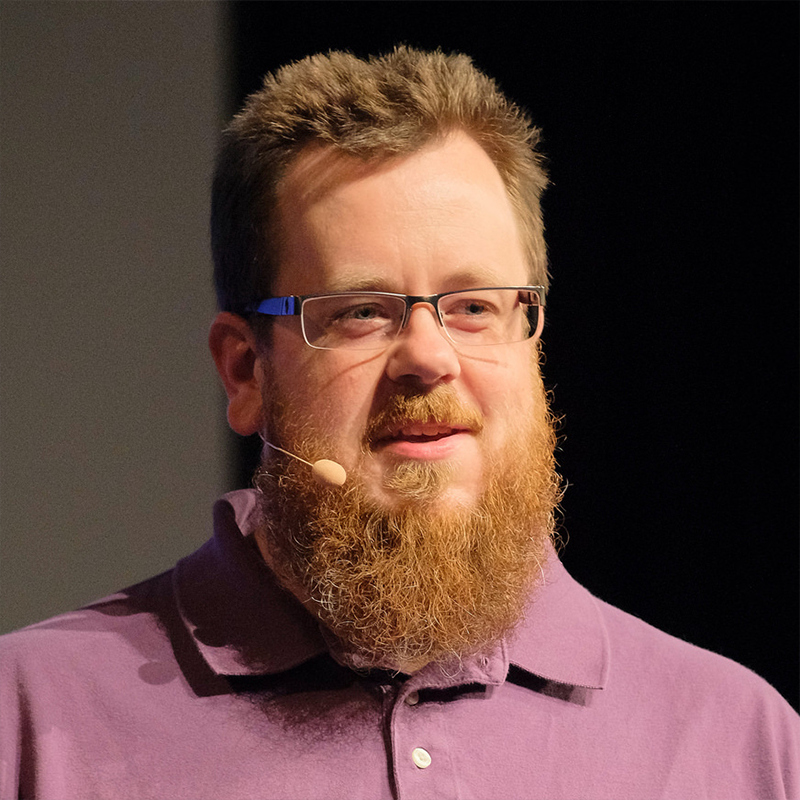 Kyle Simpson
JavaScript Trainer, Getify Solutions
Kyle Simpson is an evangelist of the Open Web, passionate about all things JavaScript. With over 20 years professional software development experience, Kyle is now working to improve developer education. Kyle is active in open source, running or collaborating on dozens of public projects. He's spoken on JS and web development topics at more than 100 conferences, and he's the author of 8 books, including the widely-acclaimed book series "You Don't Know JS". 300,000 hours of Kyle's training workshops have been watched online, and he's also taught 4,000 developers in onsite workshops with teams all over the world. Kyle recently founded DevGo, an online mentoring platform to reshape skills-transfer training.
---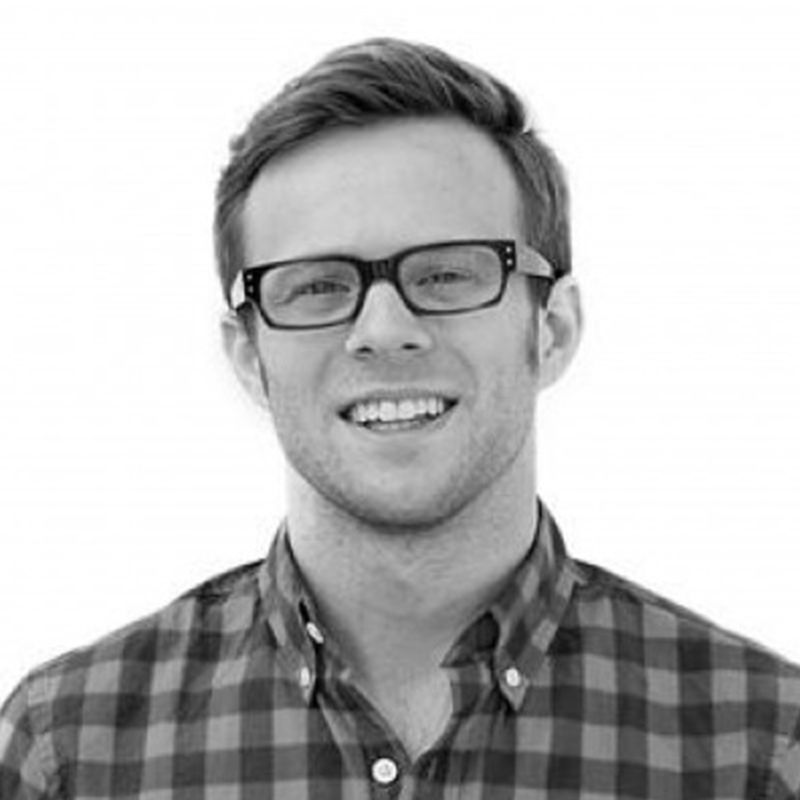 Scott Tolinski
Creator, Level Up Tutorials
Scott Tolinski is the creator of Level Up Tutorials where he has created thousands of free and premium web development tutorials. Scott also is the co-host of the popular web development podcast Syntax.
In his free time, Scott is a dedicated Bboy (breakdancer) & enjoys pushing himself athletically through dance, working out and snowboarding. He also enjoys green tea and Shaw Brothers Kung Fu movies.
---
Mike Wales
VP of Engineering, Moonrise
Mike Wales is a self-taught Full Stack Web Developer and Open Source Advocate with nearly 20 years experience. He is currently the VP of Engineering at Moonrise, an on-demand staffing platform currently operating in the Chicagoland area. Prior to joining Moonrise, he was the Director of Content Development at Udacity, where he led a team of 50+ Engineer-Instructors and developed the companies first Nanodegree program. These programs led to the company's $1B valuation and helped train thousands of new developers worldwide in fields like Web Development, Digital Marketing, and Autonomous Vehicles. You can follow Mike on Twitter and GitHub.
---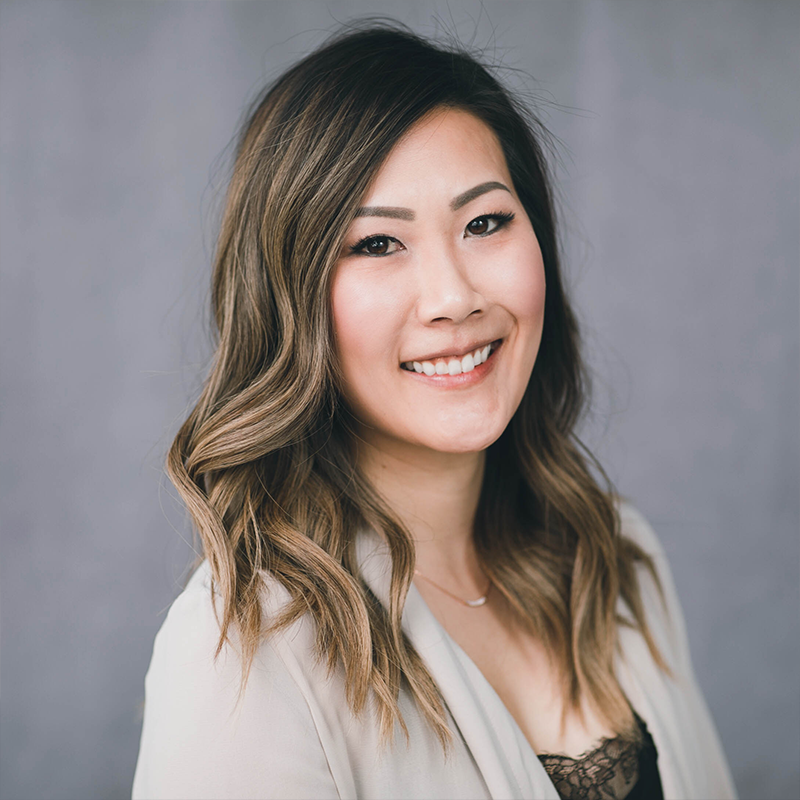 Jennie Yip
Lead Design Systems Engineer, Udacity
Jennie Yip is a hybrid web designer and front-end developer with a heart for elegant user interfaces, effortless user experiences, and beautifully crafted code. She collaborates harmoniously with designers, solving problems in a developer mindset, but with a keen eye for design. This skill often bridges the gap between design and development. To her, the front-end code is the design. With over 10 years of experience, her strengths are a result of her intellectual curiosity and passion for all things web. Currently, Jennie is leading the efforts in building and evangelizing the design system for Udacity, which creates focus, clarity, and confidence, and in turn establishes consistency and efficiency across Udacity's product design and development.
---