INDUSTRY EXPERTS
The Web Design Advisory Council: Experts keeping you up to date with our ever-changing industry
The Advisory Council to the master's degree program in Web Design and Online Communication is comprised of people who broadly represent the demographics of the profession globally. Members are leaders from a wide range of communication and design careers. Council members have unique access and insight into marketing, branding, and communications in a variety of industries.
The Advisory Council role is two-fold. First, the council helps the college confirm and document the skills and capabilities that employers seek in graduates of the web design master's degree program. Second, the council helps to ensure the program has adequate resources and a relevant, well-designed curriculum to provide students with the capabilities, knowledge and behaviors necessary to succeed. The Council is chaired by the program coordinator for the specialization.
---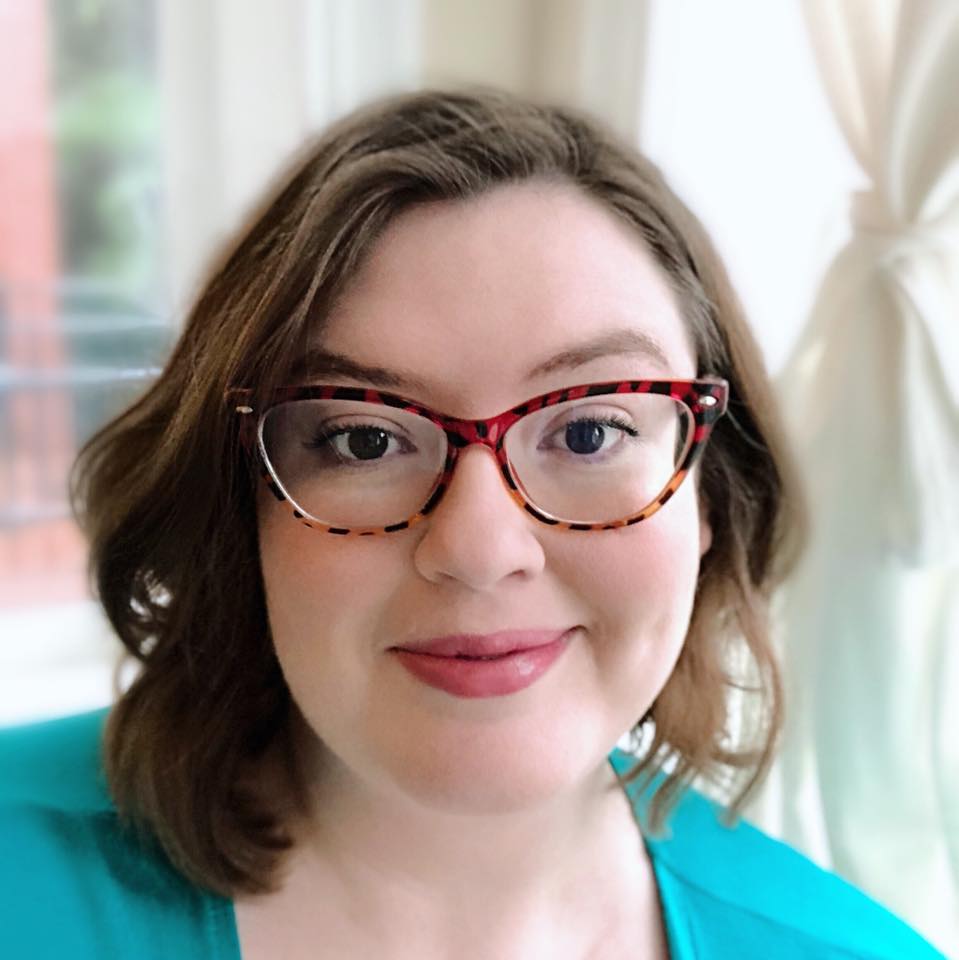 Megan Cary
Assistant Professor of Art (Graphic Design) at the University of Mobile
Web Design and Online Communication Program Coordinator
Megan Cary is a designer and design educator with a wealth of practical and pedagogical experience. Cary holds a BFA in Graphic Design from the University of South Alabama and an MFA in Graphic Design from Savannah College of Art & Design. She has been teaching for more than six years at institutions of higher learning and has taught a wide variety of design courses, with a specialization in UI/UX design and front-end web development.
In addition to Cary's role as an educator, she has more than ten years' experience as a professional designer. During her career, she has served in senior-level corporate design positions and as a design consultant for nationally recognized brands. Additionally, she is also a founding member and current President of AIGA Mobile, the local chapter of the national professional organization for design.
Cary currently serves as the program coordinator for the Web Design and Online Communication specialization and teaches Digital Imagery in Web Design.
---
---
---