Are you considering grad school?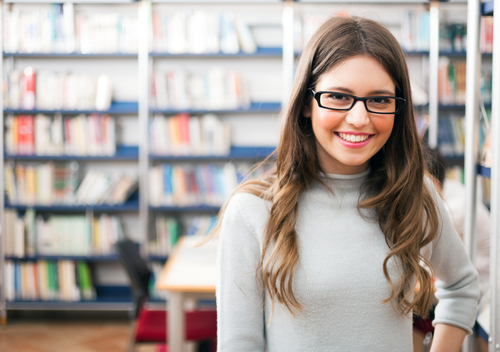 In some industries, having a master's degree is a necessity for moving ahead. In the field of communications, people earn an average starting salary of $20k more than undergraduates.
To encourage you to take the leap and apply to grad school, we've compiled a list of the top 10 reasons to go to grad school.
1. Change Your Life
UF CJC Online redefines storytelling by connecting people to the singular purpose of moving the world forward through meaningful communication. As Gators, our purpose is greater. Founded in theory and rooted in industry, we push each other to think beyond the classroom and to do more. Equipped with the skills and unrelenting work ethic to create change, Gator communicators make a positive impact in an ever-changing world.
2. Greater Salary
Depending on your field, you can expect to earn $20-$39k more than someone with only a bachelor's degree.
3. Career Advancement
A master's degree can open the door to career opportunities.
4. Career Change
An advanced degree can help transition to another career.
5. Education Enhancement
Graduate school provides opportunities to explore theories and knowledge of a certain topic or industry.
6. Education Upgrade
Maybe your knowledge of your field is outdated. Do you find it difficult to keep up with trends? Getting an advanced degree can help.
7. Teaching Opportunities
Getting a master's degree can lead to a teaching position at a university or college.
8. Employer Perks
Some businesses will pay partial or full education fees for qualified employees.
9. Stand Out
By earning a master's degree, you join an elite segment of the population.
10. Interest Realization
Not everyone realizes during undergraduate studies what they want to with their lives. Graduate school allows you to study a new topic or field.
---
Still unsure? Check out our article on grad school myths and the truth behind those excuses.