How to Be Yourself During the Job Interview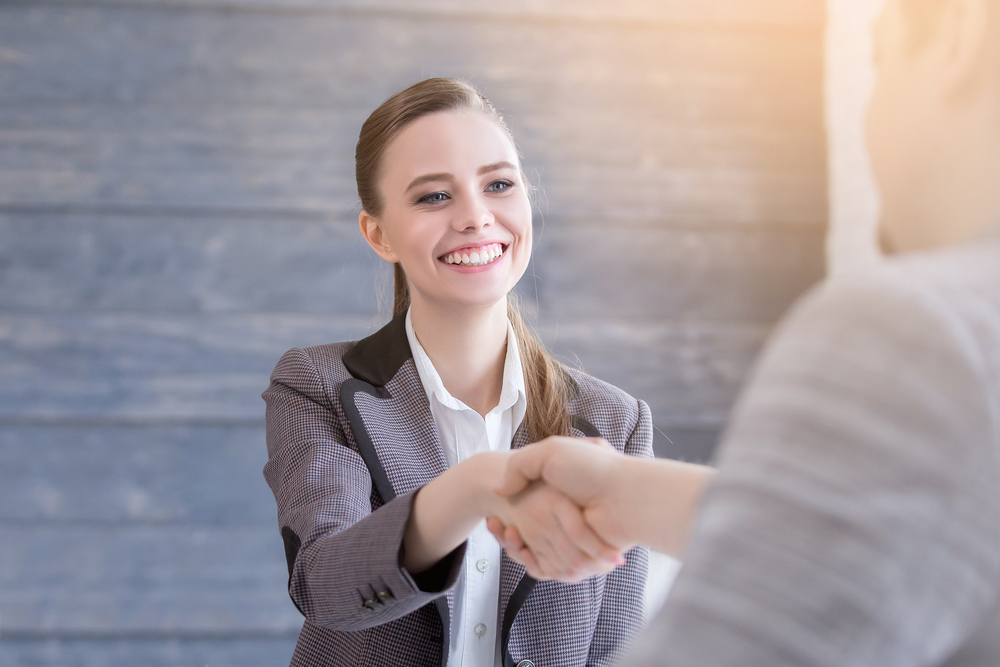 You may have written an excellent resume, have the exact skill set the interviewer is looking for and have impressive references. However, if you pretend to be someone you're not or act unnatural in an interview, you could be crossed off the candidate list. Being natural during an interview can seem difficult at first, but you will feel more comfortable with some practice.
Your Body Language
Remember that your gestures and expressions are indicators of personality traits and mood. If you're nervous, you may sit on your hands or avoid eye contact. Practice speaking with a friend and pay attention to your cues. Keep your hands relaxed and open, resting on the arms of the chair or on the desk in front of you. Smile when you speak, and make eye contact when the interviewer is speaking. These actions will help you appear enthusiastic.
Speak Candidly
Try to avoid one word responses. A good technique is to cite personal stories or experiences to support your answers. Choose stories that you enjoy remembering and talking about. Speak thoughtfully, and use gestures with your story so your conviction and passion will shine through. Prepare your stories ahead of time so you don't ramble. Your ability to open up and recall a previous work experience shows the interviewer you care about your work.
Being Comfortable
Dress confidently by wearing your favorite professional outfit. Make sure to try on your clothes a few days earlier in case you need to have anything pressed or altered. Wear comfortable shoes. The interview day is not a good day to try anything new with your looks, so keep your hair and makeup natural. Even if you are nervous, you still want to appear relaxed. During the interview, avoid messing with your hair or your clothes — this signals anxiety to the interviewer.
Be Yourself
The interviewer will pick up on cues such as fidgeting, rambling and avoiding eye contact that indicate lying and insincerity. She will know if you try to answer a question using examples that you know nothing about, claim to know a skill you really do not know, or exaggerate your experience. Remember, you made it to the interview on your own merits. Don't try to pretend to be someone you're not. They like you for you.