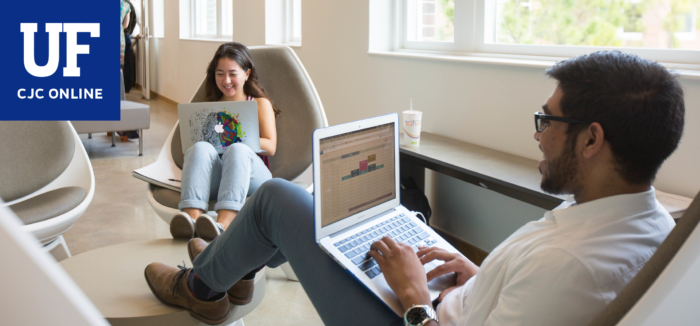 Not Sure Which Program to Choose? Take Our Quiz!
Choosing between our online graduate programs can be overwhelming. With so many exciting concentrations, how do you know which one is right for you? We created this quiz to help you answer that question.

We want to make the decision process as easy as possible, and by narrowing down your choices based on preferences and personality, we hope to present you with the best option best suited for you. If you're still having trouble, please contact us to speak with our enrollment coordinator who can help you find the perfect program. You can also take our other quiz to keep exploring or download our information packet.
Download UF CJC Online Info Packet