TikTok Revived Earned Media – and How to Do the Same for your Brand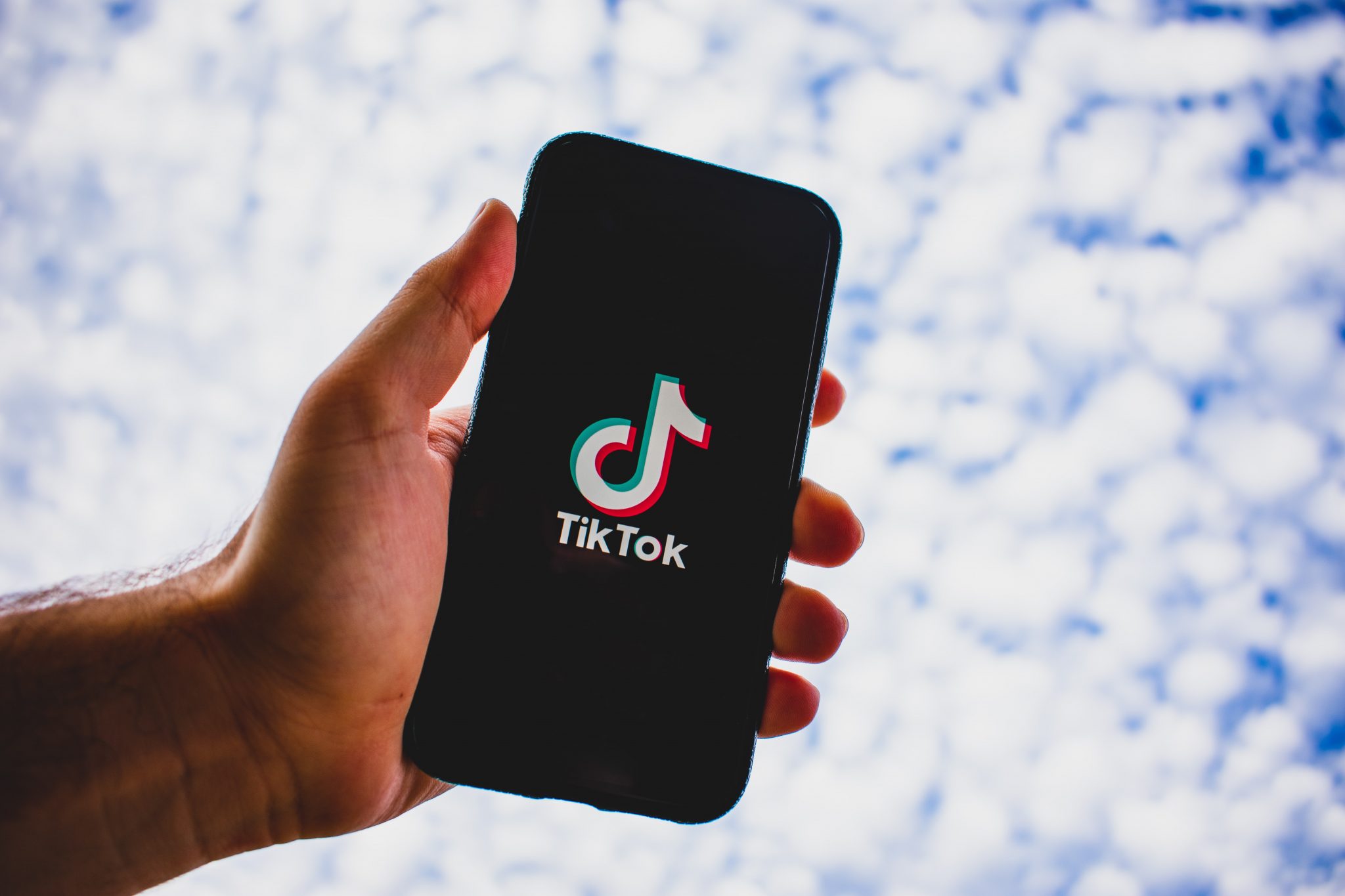 By Logan White, marketing and social media student assistant at UF CJC Online
August 27, 2020
By now you've likely heard of the social media app taking the world by storm – TikTok. Even with the uncertain future of the app in mind, TikTok has highlighted the power of earned media, a type of media published by an outside third party about a specific brand or product.
The app's "For You Page" offers curated content specific to each user's interests, previously liked videos, accounts followed and more. Because users frequently see content from creators they aren't following, the platform gives anyone the chance to go viral. For users who use the platform to share their favorite products and recent purchases, the fact that they aren't being compensated to promote the product gives them a level of authenticity many influencers lack. 
Since companies aren't paying for this content or creating it themselves, it falls into the category of earned media. As one of the most trusted and hardest to obtain types of media, earned media is leading to the rise and fall of many brands on TikTok. From skincare to LED light strips, earned media generated on TikTok are causing products to sell out across the nation. 
One example of this phenomenon is how one user's video spurred the sale of 52,000 units of The Ordinary's AHA 30% + BHA 2% Peeling Solution. In late January, TikTok user @kaelynwhitee posted a video documenting her skin transformation from using the weekly peel serum. Kaelyn's video includes before and after pictures of her skin demonstrating how much the product helped with acne and scarring. 

Product Review on Sephora
To date, Kae's video has amassed over 637,000 likes and one million views. According to InStyle, a representative for the beauty brand attributed Kae's TikTok to the sale of 52,000 units of the serum in two weeks. 

As shown by Kae's viral video, earned media doesn't have to come directly from news outlets to make an impact on your brand. In fact, earned media can be even more powerful when coming from someone similar to yourself. According to HubSpot Research, 57% of individuals in the U.S. trust their friends and family most when they discover a new product or company. 

For brands looking to increase their earned media, it's important to acknowledge the role of social media. Regardless of which social networking platform, users frequently build a sense of trust with one another when it comes to which brands to buy from, explaining the rise in influencer marketing. Outside of maintaining an active social media presence, there are a few best practices to follow for increased earned media opportunities. 

Create an Experience Worth Sharing

During every stage of the marketing funnel, customers are observing your brand and making unconscious notes about their experience. Enhance their experience from start to finish with engaging targeted ads, social media content worth sharing and a product worth purchasing over the rest. Consumers notice everything from messaging to packaging, so give them a meaningful experience worthy of sharing on social media.  

Build Relationships with your Customers

Social media was built on the preface of building relationships with users across the globe. For companies looking to make an impression on their consumers, it's crucial to engage with them on social media. Show your customers that you care about them by replying to comments, answering direct messages and asking for their input on your brand and products. Doing so demonstrates your commitment to their experience and gives them a positive impression of your organization that they are more willing to share with others. 

Though earned media is seemingly out of your brand's control, it is entirely possible to position yourself for more earned media opportunities. TikTok serves as a reminder for communications professionals to look outside of influencer marketing and take a step towards creating an experience that everyone will want to promote, not just those being paid to do so.

Tags: best practices, content creation, Earned Media, marketing, social media, TikTok