6 Steps to Land Your Dream Job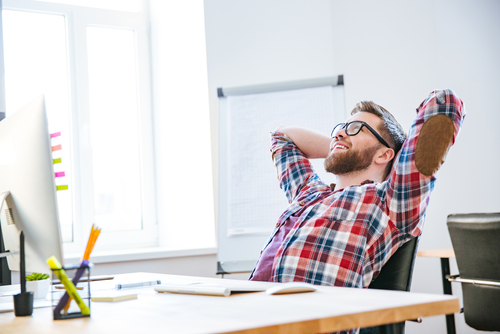 Landing your dream job takes a lot of self-awareness, perseverance and creativity.
In order to find your dream job, you need to evaluate yourself. What makes you happiest in a work environment? Make a list of all the requirements of your ideal job. These can be specific to job function, location, work culture, hours worked and salary. This is your dream — so be as detailed as possible. Now you have a solid idea of your dream job and can start looking.
Step 1
Build a career-specific resume. Base your resume on the job you are applying for.
Step 2
Create a cover letter tailored to the business you are sending it to. Use enthusiasm, explain your relevant skills and experience, and include facts about the business.
Step 3
Establish an online presence using your full name. Create a professional website containing your portfolio, resume and any relevant materials to your field. Include a professional photo of yourself, contact page and a biography page.
Step 4
Focus your job search on careers in which you are truly interested. There is no need to apply for jobs that do not meet your requirements. The more effort you put into applying for the jobs you are truly passionate about, the greater chance you have of landing that job.
Step 5
Get involved and network. Join local leadership and industry specific clubs. Most new hires in major companies come from referrals.
Step 6
Follow up a week after you apply. Maintain a high level of enthusiasm and interest.