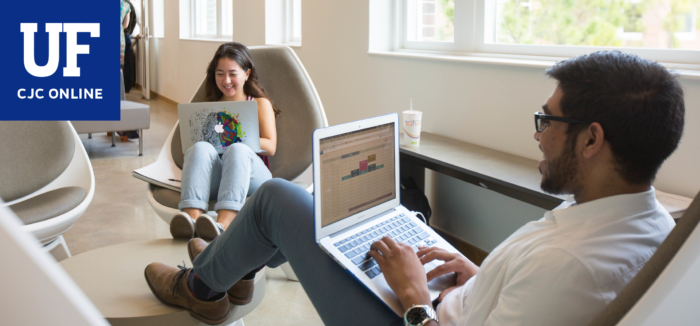 Which Program Fits Your Personality?
Choosing the master's program that is right for you is hard. It's even harder when there are 8 awesome choices! We created this personality quiz to help you use your strengths to find a UF CJC Online Mass Communication concentration that would work best for you.
Each question in the quiz asks you to choose from a group of adjectives which word best describes you. Be as honest as you can, and we'll help you find your match!
If you're curious about your results or want to know more about any of our programs, please reach out to our enrollment coordinator who can go over each program in detail with you. You can also check out our other quiz based on your work preferences or download our information packet for more details.
Download UF CJC Online Info Packet